About Us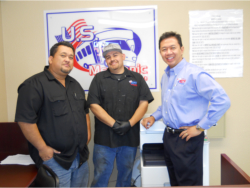 U.S. Mechanic & Towing is a Bus/Auto Repair Service Center operated by US Military Veterans who specialize in:
Small Bus, Passenger Van, and Truck Repair

Gasoline, Diesel and Natural Gasoline Engines

Paratransit Bus Repair
Wheelchair Lift Repair

Braun Certified Repair Technicians
Ricon Certified Repair Technicians

Preventive Maintenance Program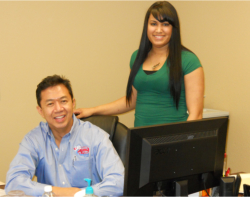 To fulfill the needs of transportation companies, U.S. Mechanic & Towing is sensitive to fast and dependable repairs so it will not disrupt scheduled routes.
We look forward to serving you. Call us at (702) 998-9699 .